Last week, C&C Group organized more than 20 employees to visit the "National Security Education Exhibition" jointly held by the Government of the Macao Special Administrative Region and the Liaison Office of the Central People's Government in the Macao Special Administrative Region and was warmly received by the relevant staffs.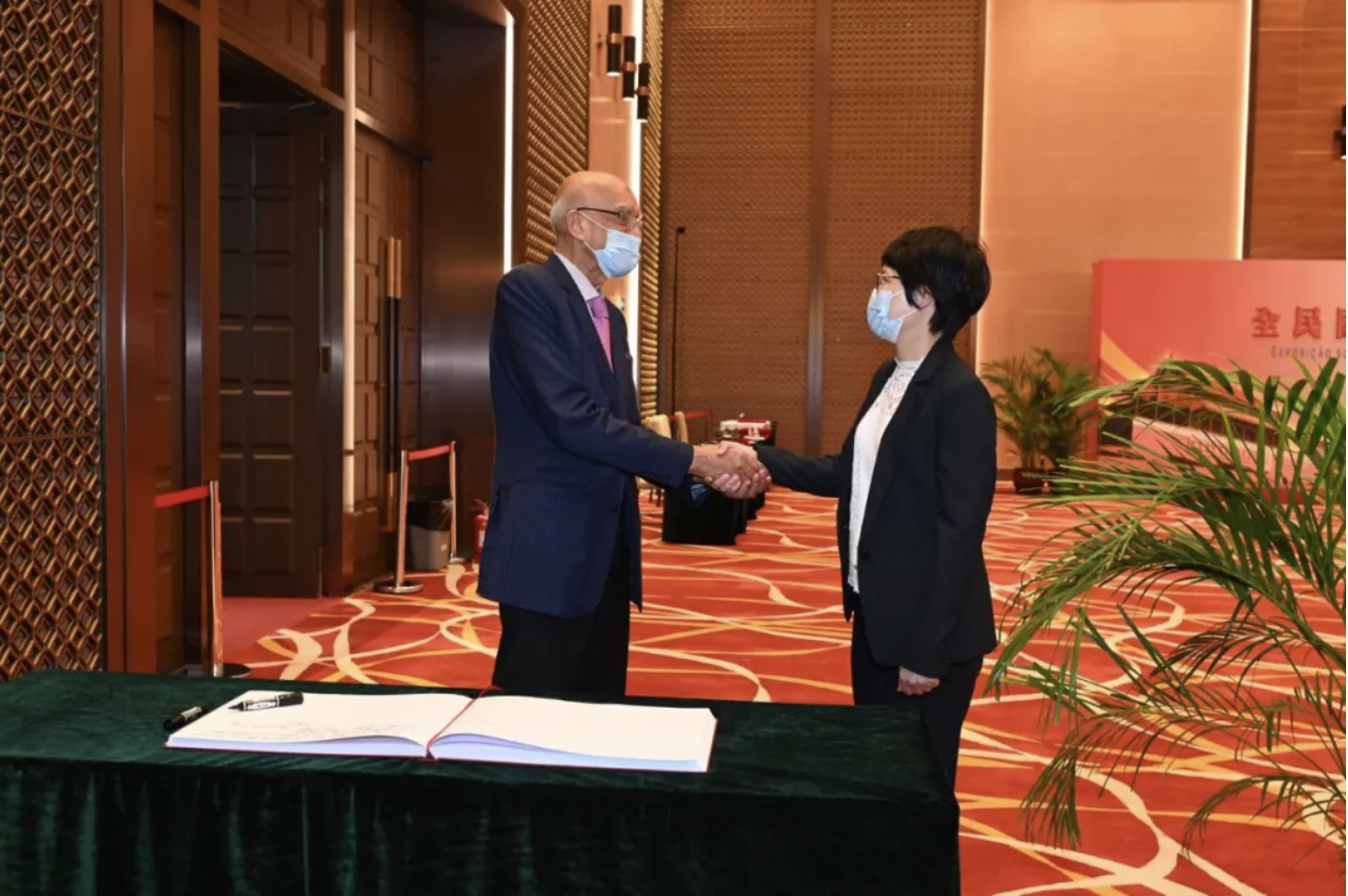 The exhibition is divided into four sections, including "National Security in the face of unprecedented changes in a century," "Adhering to the overall vision of national security and building a grand security framework," "Safeguarding national security and ensuring the stability and sustainability of the 'one country, two systems' policy".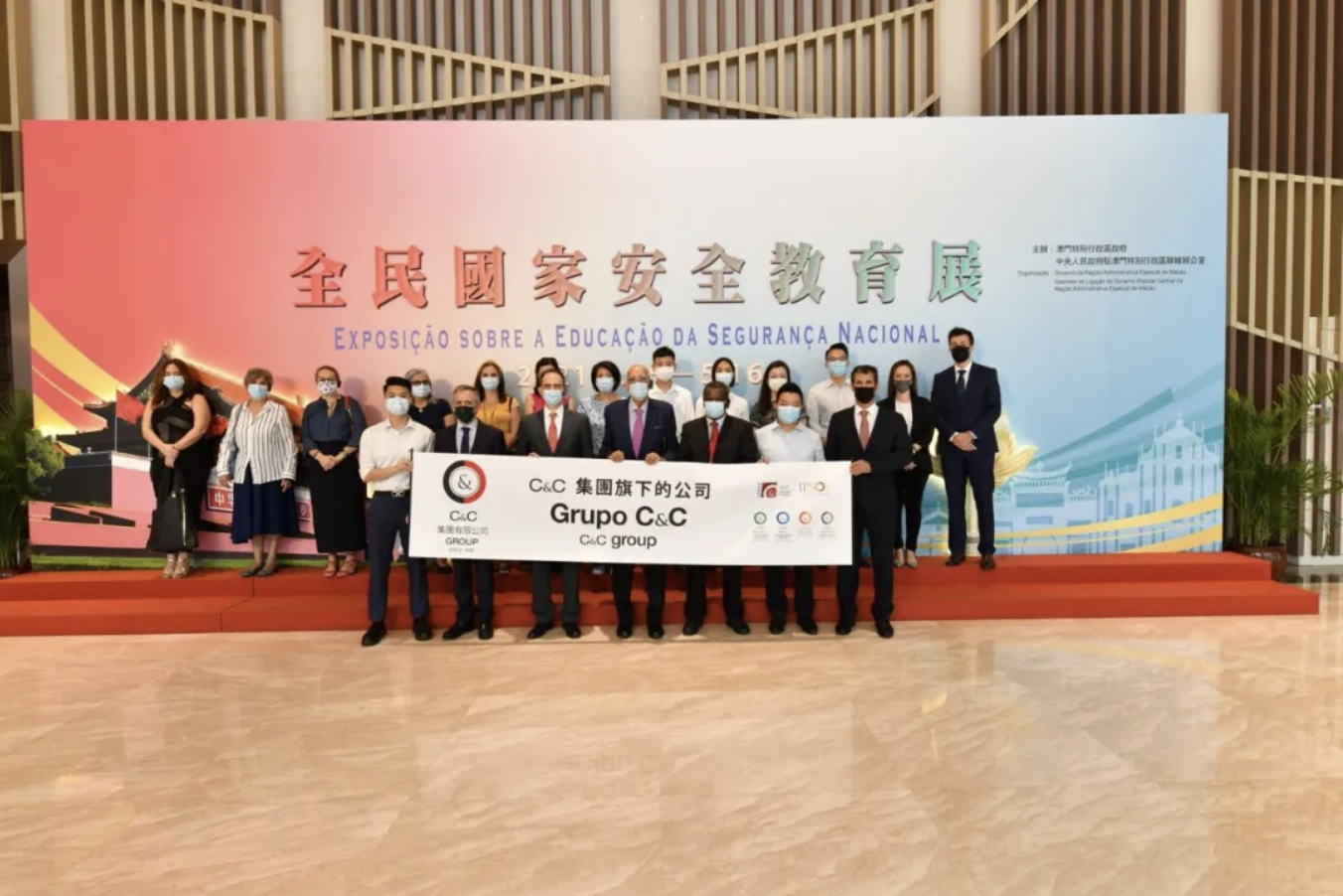 Through refined text, more than 400 pictures and nearly 20 videos, the exhibition focuses on the extraordinary journey of China and Macao in the past, the whole country's efforts to fight the epidemic, and the latest progress of China and Macao in improving the national security system.
C&C Group listened carefully to the explanation and watched the videos, deepening their understanding of national sovereignty, security and development.
< Back to News